Reclaim Your Life, Achieve Extraordinary Goals
life changer has the passion, education and tools yet keeps hitting an invisible brick ceiling and walls and feels like they are going to suffocate,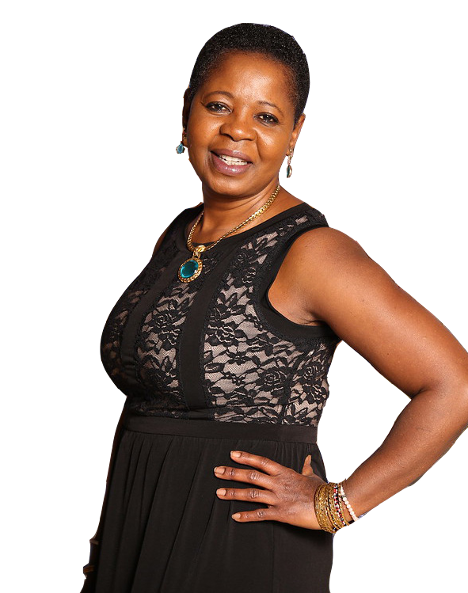 I am a solutions architect, published author, speaker, mentor, life coach and Stephen Minister who has been serving individuals and women especially for more than two decades. Most importantly, I am my Father's daughter, standing in the gap and listening to serve you! Nature's code is loaded with solutions; we need to work together to get the solution to your challenge.
Life Success Strategies Coaching
The individual I work with: You have the tools, education, positions, status, leadership and 'ingredients'; yet, you just can't make the "soup" of your desire.
HEALTHY WITH NATURE COACHING
You will learn how to use nutrition to heal and strengthen yourself, how to strengthen your internal organs that support you! 
MIND BODY AND SPIRIT COACHING
I can assist you get more life fulfillment, live your purpose, impact the lives of your family, coworkers and community and have fun doing it.
Life Success Strategies Coaching
HEALTHY WITH NATURE COACHING
MIND BODY AND SPIRIT COACHING
Side Effects of Multitasking Do you multitask … a lot? Multitasking is inevitable for many.  However, there are some side effects to multitasking that you
Read More »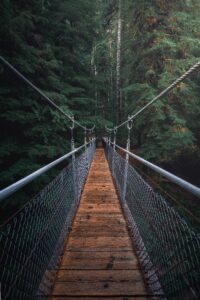 Reclaiming your life can mean different things to different people, but here are some ways that may help you take back control and create
Read More »
""Sign up for my Newsletter. Also, Download an excerpt from my book "Strive to be Happy. Powerful Tools on How To."